A Ghanaian lady named Joyce Dzidzor Mensah who has been portrayed as an AIDS ambassador over time recently shared a controversial video of herself cuddling a German man. The woman in question was all over the Oyinbo guy who received kisses and hugs from her through out.
This video which was more like an tutorial clip generated quite a number of frowns from the public who tagged it as an adult film.
Also, it stirred up the old rumour that Joyce infected her former husband with HIV/AIDS and caused his death. Due to this video, many got to embrace the gossip more.
In response to the controversy her kissing video is stirring, Joyce wrote a response which she felt would silence her haters and quell the rumour that she killed her husband.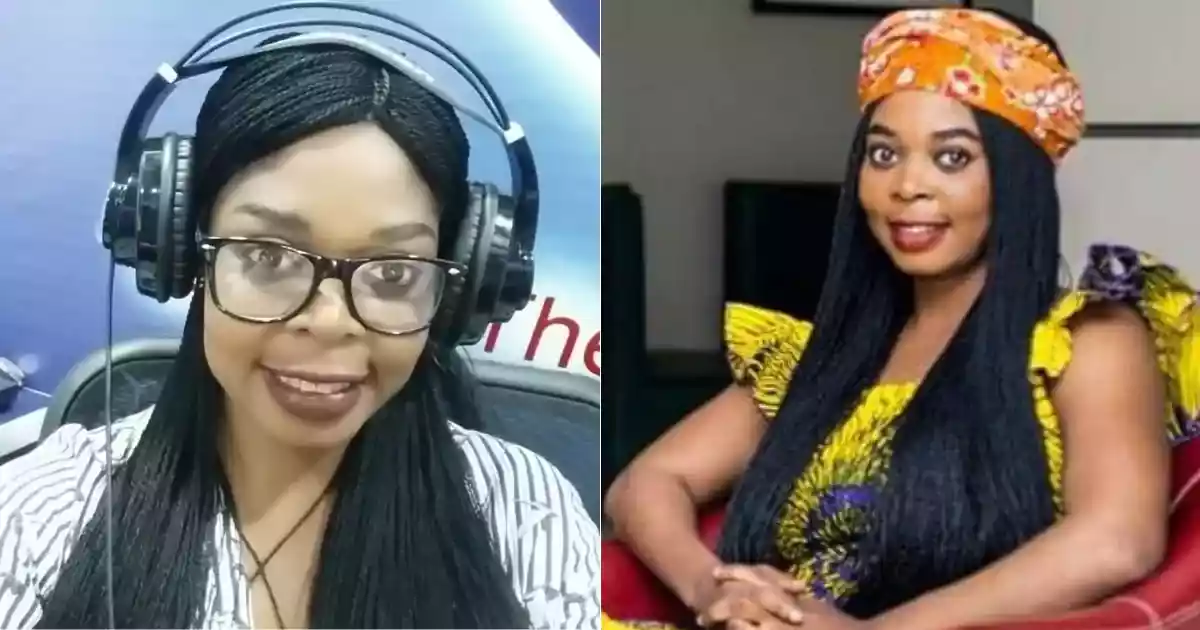 Joyce Mensah Source: Joyce Dzidor Mensah/Facebook
She particularly attacked Ghanaian TV presenter Afia Schwarzenegger who fueled the rumour. She clearly told the media personality that she was yet to see anything.
See her post below:
"Gyimifour you think Germany is a lawless country like Africa where someone with HIV virus will deliberately line up men to infect them. It is a criminal offence to infect someone with HIV and one can end up in prison for such act.
"Gutter mouth Afia Schwarzenegger accused me on Utv for killing my late husband with AIDS. Now after yesterday's post some Gyimifour people have started accusing me. You aint seen nothing yet those of you doing that munyinaaaa mumaame."
FOLLOW US ON