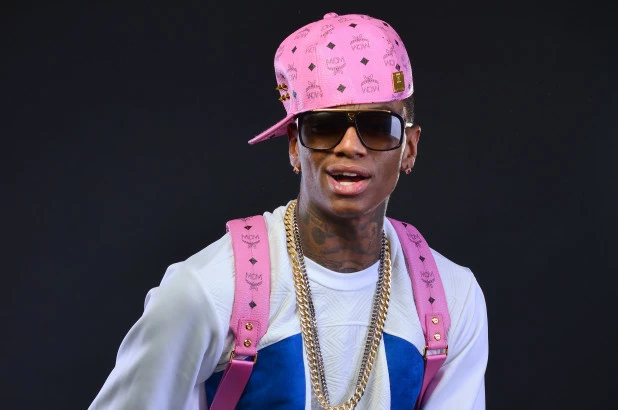 Soulja Boy is in trouble with the law again!
The US rapper has been arrested again and according to reports, Soulja allegedly violated his probation by both having ammunition in his house and trying to falsify evidence that would've proved he'd completed the mandatory community service he'd been sentenced to. To make matters worse, he is being held without bail.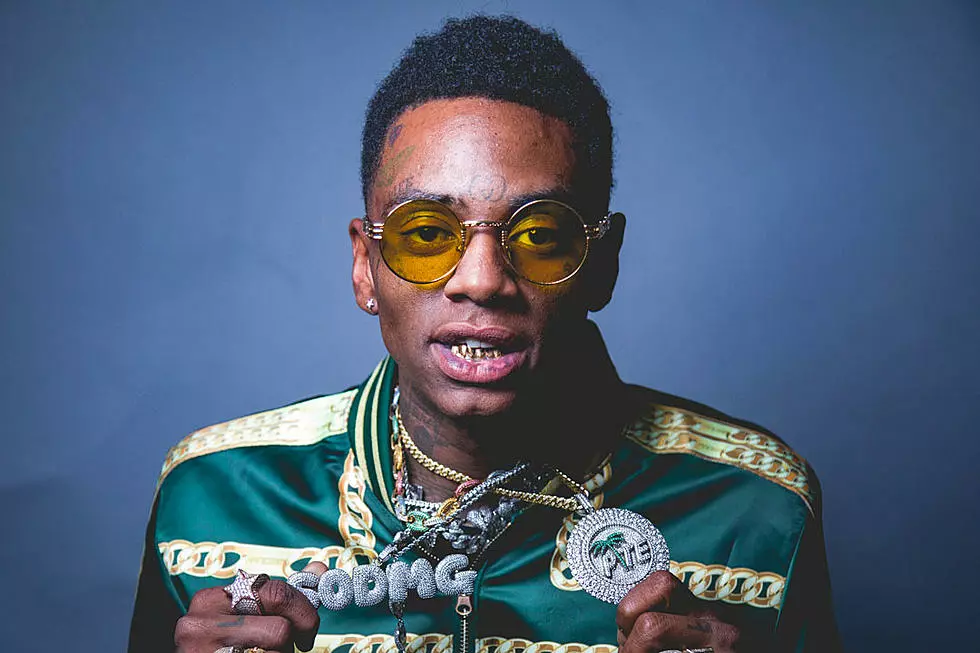 This incident comes less than a month after he was arrested on a charge of ammunition possession. The ammunition was found in his property during a raid conducted by police in February.
Soulja Boy's next hearing is reportedly set to take place on April 30
FOLLOW US ON